VDA 6.3 Qualification for Process Auditor | December 12-15, 2022
ENCONA
Course contents will be available once enrolled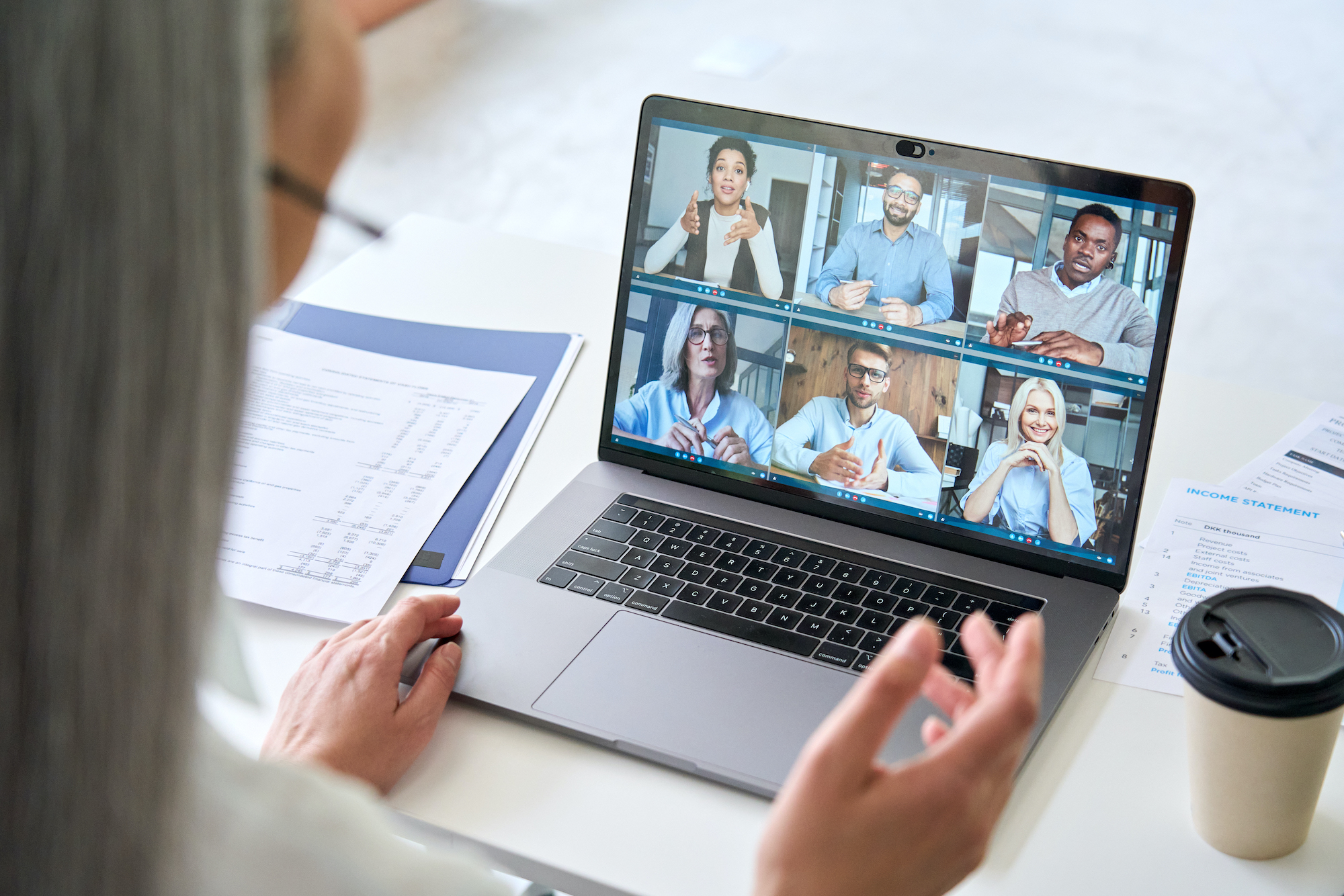 About This Course
The VDA 6.3 process audit is an effective procedure for assessing processes in connection with planning and manufacturing of a product. These audits are usually conducted within the organisation or with suppliers prior to series release, but also form a valuable contribution for process optimisation with already existing manufacturing lines. Furthermore, potential analysis – as part of VDA 6.3 – also constitutes a tried and tested method to select new suppliers. The third and complete revision of the VDA standard in 2016 had the main objective of simplifying and unifying the standard in order to give it a more practical and international orientation. With these new advantages, the worldwide importance of VDA 6.3 has increased. Moreover, this process audit standard can now also be applied to further sectors such as mechanical engineering and wind power.
In order to conduct VDA 6.3 process audits, comprehensive knowledge, experience and competence is necessary. Thus, the qualification of relevant personnel is indispensable. In our VDA 6.3 trainings the participants acquire the necessary background knowledge and understanding for process audit procedures. This four-day training addresses QM personnel tasked with conducting process audits in their own organisations (internally) or in the supply chain (externally), as well as external auditors (deployment as service providers).
Target Audience
• Employees from QM departments who perform process audits in their own organization (internally). • Employees from QM departments who perform process audits in the supply chain (externally). • External auditors (deployment as service providers).
Objectives
Taking into consideration the process approach and the respective customer-specific requirements, this training introduces the basics for VDA 6.3 process auditors for holistic application in automotive industry. This includes general requirements, methods, principles, the evaluation scheme, risk analysis. In addition, the underlying questionnaire is completely explained according to the assigned process elements (P1 – P7) so that participants can identify the respective risks along the supply chain and demonstrate the respective potential. The goal is to ensure a reliable assessment. Furthermore, the code of conduct for process auditors and the current SIs and FAQs are presented.
Concept and Methods
During this training, technical lectures and group exercises alternate in order to support the transfer of the topics into the participants' own work practice with a particular focus on exchanging experiences between participants and the trainer.
Prerequisites for Attendance
Knowledge of the common quality tools and methods, the applicable management system requirements and further applicable customer-specific requirements, as well as product and process-specific knowledge in the intended field of application, is necessary for this training. Furthermore, depending on their scope of activity, participants should have the respective professional experience according to VDA Volume 6.3 and an auditor qualification based on DIN EN ISO 19011
Certificate of Qualification
After passing the test, the participants will receive a certificate of qualification.
Frequently Asked Questions
What web browser should I use?
The ENCONAcademy Online Learning Platform works best with current versions of Chrome, Firefox, Safari or with Internet Explorer version 9 and above.