Process FMEA - Failure Mode & Effects Analysis | April 18-21, 2023 CV
ENCONA
Course contents will be available once enrolled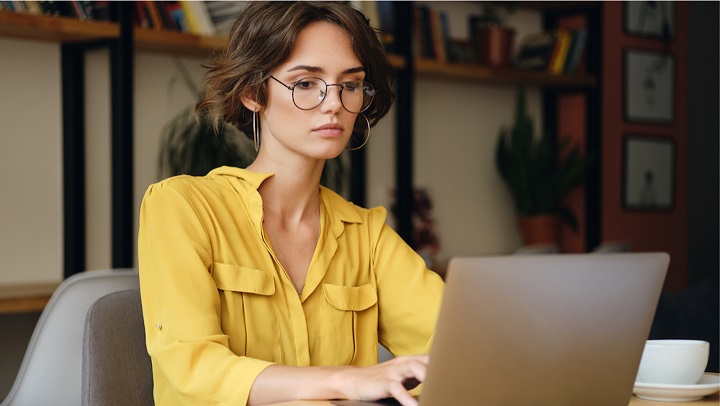 About This Course
Product and Process FMEA is a risk analysis that accompanies planning and development and that is integrated into technical departments. FMEA is an instrument for early identification and avoidance of potential failures, especially in new concepts. By means of a systematical approach, potential errors are determined and evaluated during development and planning phases.
By determining actions, failures avoided and/or risks are reduced. FMEA also is therefore an important management instrument that supports interdisciplinary teamwork. FMEA also indicates by how much risk has been reduced or can still be reduced in future through experience, calculation, testing and examination. Thus, failure mode costs are minimized and cross-divisional teamwork is optimized, so that FMEA is of significant benefit to the organization.
Due to the interaction between the process Special Characteristics with Product and Process FMEA, this training also deals with the process Special Characteristics and explains the correlations. Processes must be defined, and evidence must be provided for the identification, definition and further safeguarding of the Special Characteristics. This training teaches the basic requirements and how to deal with them with the aid of examples in different stages of production in the automotive sector.
Target Audience
Project managers, project members, executives and employees involved in interdisciplinary work in development, testing, planning, production and quality management.
Content
Establish objectives of the analysis Analyze products and processes in five steps by means of practice examples Evaluation and quantification of risks Risk Assessment Transferability to future problems Successfully deal with interdisciplinary problems Requirements for identifying Special Characteristics Safeguarding Special Characteristics Correlation FMEA/Special Characteristics Correlation FMEA/Control plan Practical exercises based on customer products/processes
Prerequisites for Attendance
None required
Grading and Certification
To earn the certification for completing and passing the ID20200 Process FMEA - Failure Mode and Effects Analysis course, there will be a Knowledge Test at the end of the course that must be passed with a minimum score of 60% within the 30-minute time limit. The score for this assessment is the only graded activity that will be considered as part of the final score for this course. Detailed instructions are provided prior to the knowledge test, which you will be able to see once you get to this part of the course. .