EAC - Core Tools II - SPC, MSA & Lean Six Sigma Basics | March 06-09, 2023 CV
ENCONA
Course contents will be available once enrolled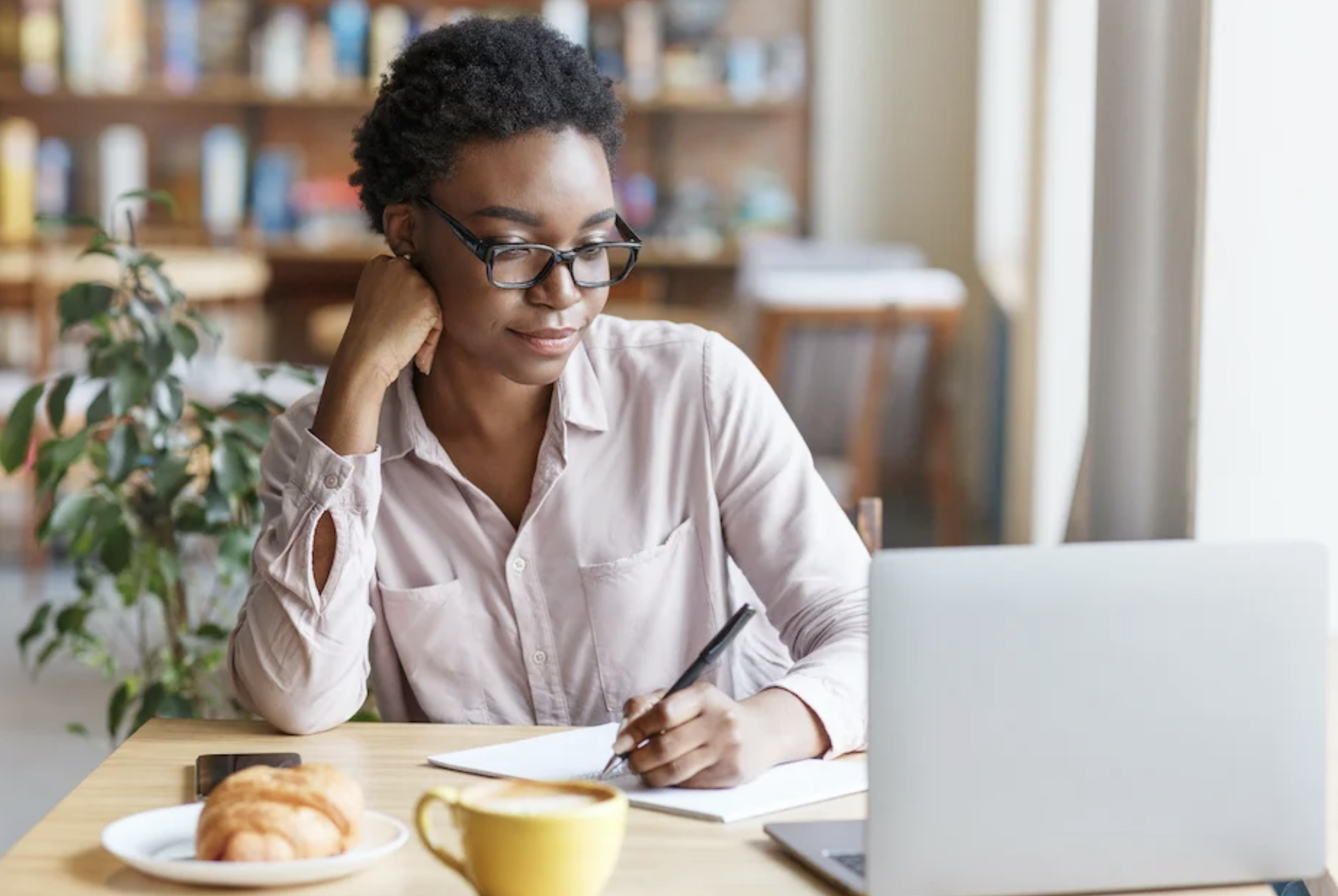 About This Course
Successful project work requires knowledge about planning processes and methods as well as an understanding of the interrelation between the methods. This training shows how the issues in individual phases of automotive projects are designed, how specific deployment of methods supports the achievement of planned results and how the methods are deployed correctly and efficiently. The theoretically and methodically correct approach is presented. Exercises help to work out and discuss important points to consider in practical implementation. The first part of the three-part training programme deals with project management in the concept phase and product and process design and development. The activities in the methods for ensuring product quality.
Target Audience
All personnel in project teams for product and process design and development, especially from the areas of planning, preproduction, test and inspection planning and quality.
Prerequisites for Attendance
Basic knowledge of quality methods in the Product Life Cycle
Grading and Certification
To earn the certification for completing and passing the ID20000 EAC - Core Tools l course, there will be a Knowledge Test at the end of the course that must be passed with a minimum score of 60% within the 30-minute time limit. The score for this assessment is the only graded activity that will be considered as part of the final score for this course. Detailed instructions are provided prior to the knowledge test, which you will be able to see once you get to this part of the course. .