MSA - Measurement System Analysis with Applications | November 22, 2022 NTB
ENCONA
Course contents will be available once enrolled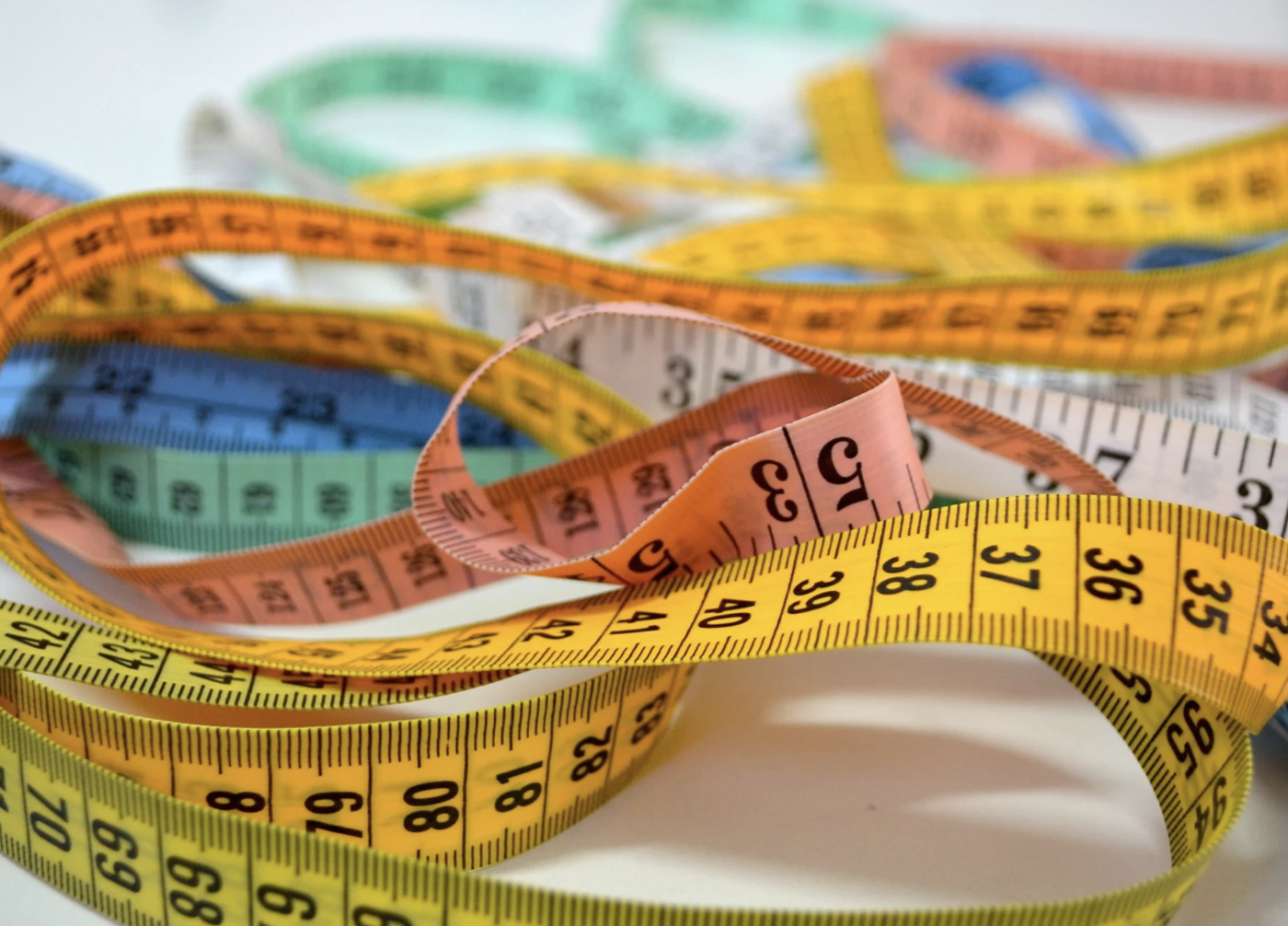 BACKGROUND AND TOPICS
The purpose of this course is to provide the participant with the tools to perform various MSA applications within their organizations. The course is presented in several self- contained modules to effectively drive the principles of MSA while enabling the participant to immediately tie the principles to their applications. The course allows for the organization to use their data, through application exercises to incorporate the concepts into actual outcomes. The course will present the methods necessary to analyse the outcome data to make decisions and recommendations based on data.
Target Audience
Personnel responsible for planning, selection, purchasing, acceptance and monitoring, as well as calibration of measurement and test equipment or machines and facilities, personnel from organizations that manufacture test equipment or personnel concerned with product design and definition of tolerances.
Prerequisites for Attendance
Preferably first experiences with problem processing in your own organisation.
Certificate of Attendance
After passing the test, the participants will receive a certificate of qualification.