Problem Solving with Global 8D | November 23-24, 2022 NTB
ENCONA
Course contents will be available once enrolled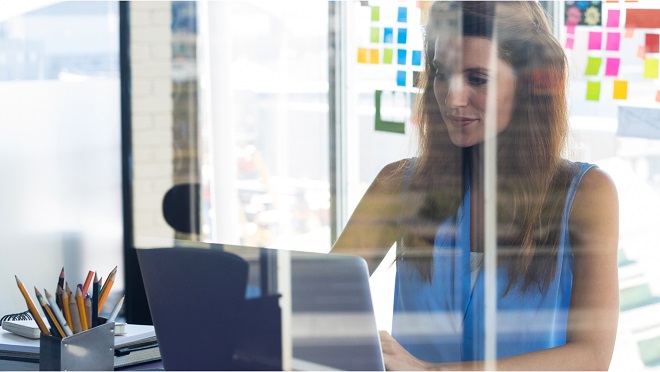 BACKGROUND AND TOPICS
Often problem-solving is only understood to mean writing 8D reports. This training communicates the specific techniques of the 8D method and additionally demonstrates supporting analytics for problem processing. The participants will be trained to handle the evaluation of existing data and to describe missing information in such a way that other team members can procure it for further processing.
Prerequisites for Attendance
Preferably first experiences with problem processing in your own organisation.
Certificate of Attendance
Participants will receive a certificate of attendance.