IATF 16949:2016 For Managers & Executives | September 18-19, 2023 GR
ENCONA
Course contents will be available once enrolled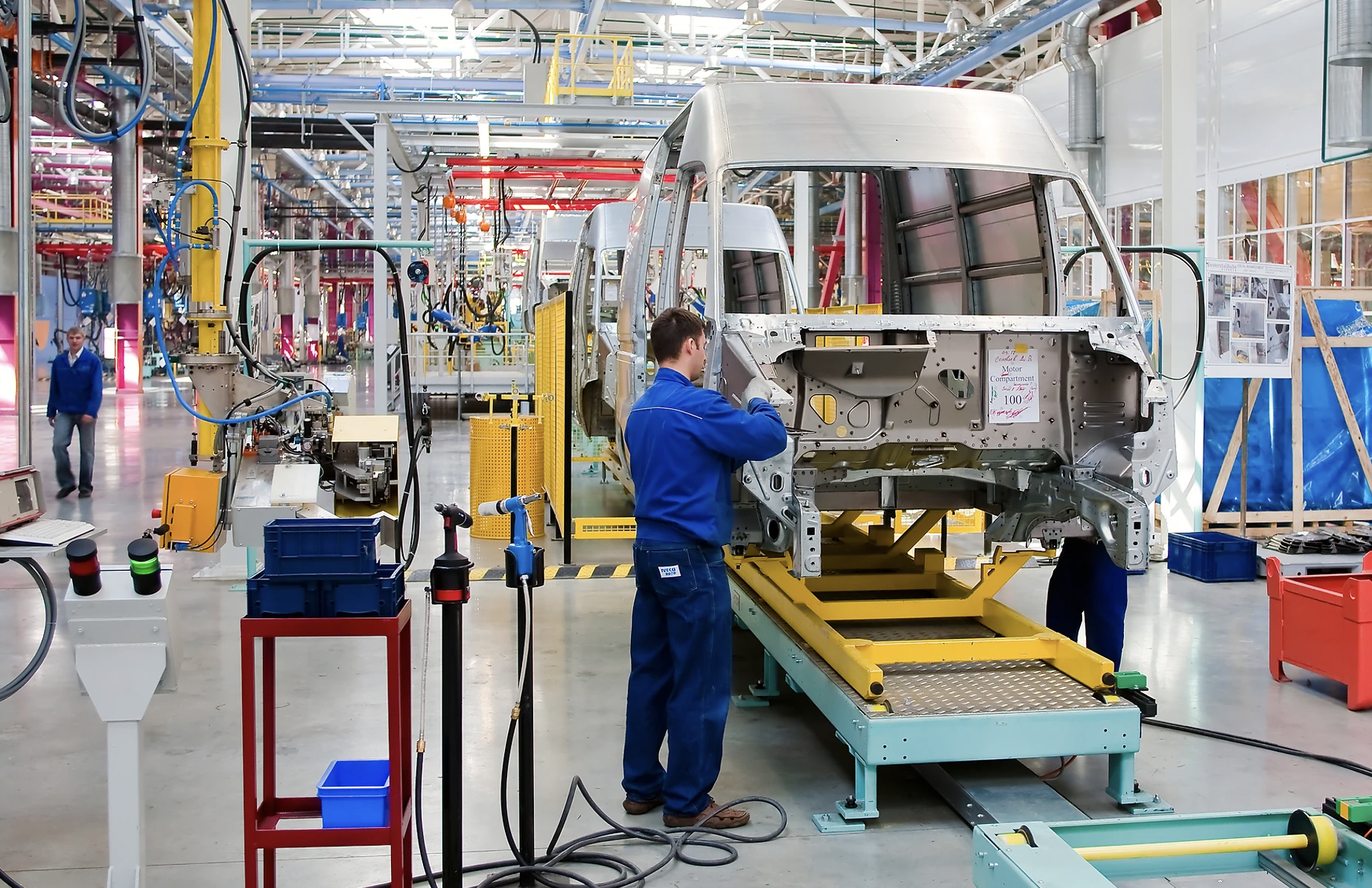 About This Course
Conformity with IATF 16949 a condition for acceptance into the automotive manufacturers' list of suppliers. This also includes top management's willingness to take active and personal responsibility for quality: All executives and process owners in an organization must fulfil their obligations as regards quality, according to the new body of rules. In this one-day training, executives must deal openly with the standard's requirements and its respective opportunities. Participants receive the necessary specialist knowledge for their professional practice and information on how to implement it in their organization. This training is for responsible personnel (chief executives, plant managers and executives) from all areas such as manufacturing, development, purchasing, etc., who are not auditors. The focus is on presenting specialist knowledge that enables the participants to implement the executive responsibilities required by IATF 16949 in their organizations. First, the topics of process management and the automotive process approach are dealt with. The participants get to know the structure and contents of IATF 16949 and ISO 9001, and are acquainted with the requirements from both standards that pertain to top management. Additionally, they are provided with an insight into the IATF certification rules and can get answers to their questions about how to implement a QM system.
Certificate of Attendance
Participants will receive a certificate of attendance.