Mobility Fundamentals
Michigan Mobility Institute
Course contents will be available once enrolled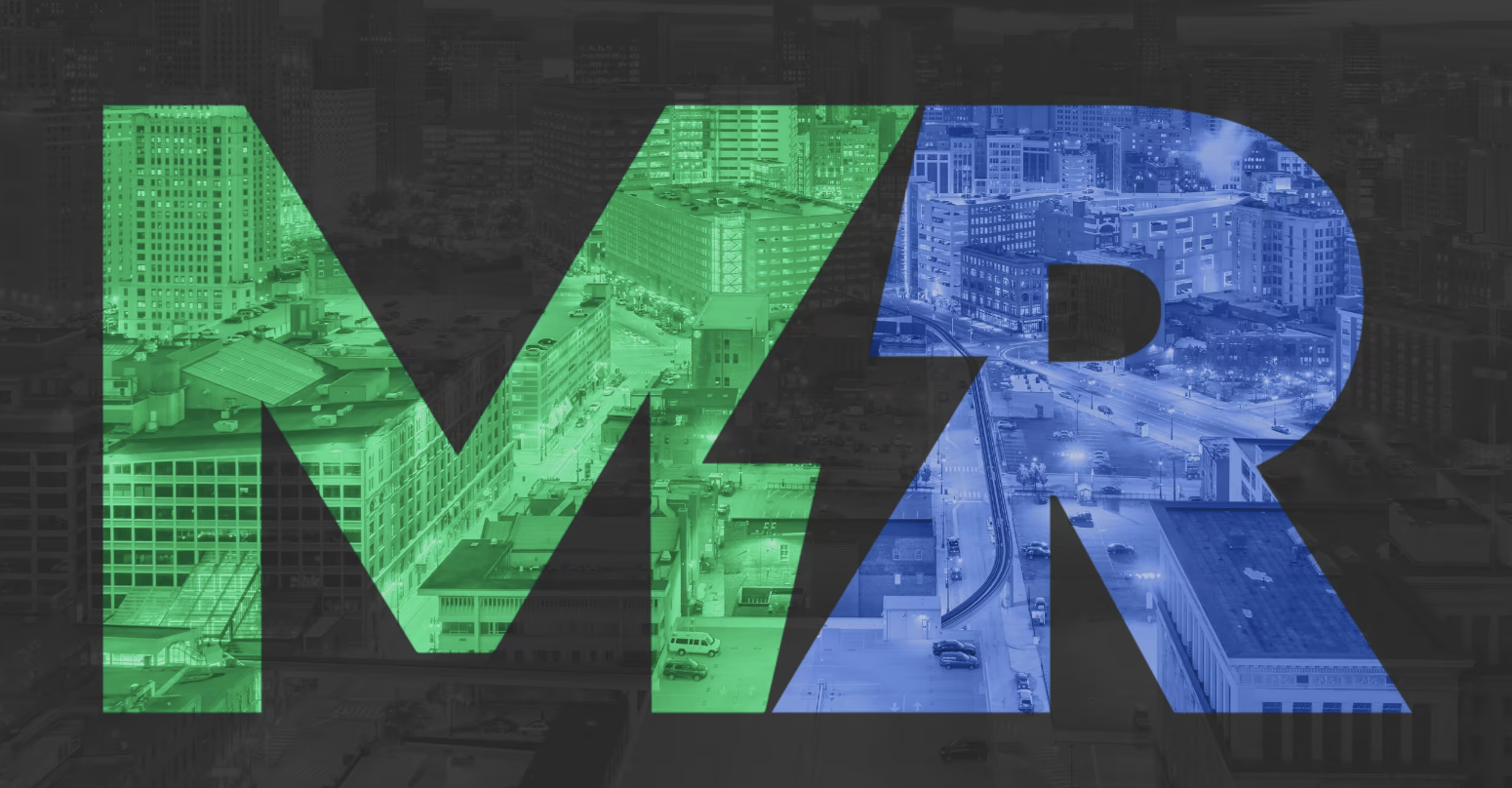 Mobility Fundamentals will provide you with a foundational view of the technology and business trends driving the mobility industry today. The course is designed as a core building block within the Mobility Ready credential. It also can be taken on a standalone basis.
At the end of this course you will be able to:

• Describe key mobility concepts
• Identify the technology and trends driving the industry, including digital infrastructures, new business ecosystems, and the new role of data
• Critically evaluate new business models for mobility technology innovations
• Understand the new role of public policy
• Compare how automakers, suppliers, spinoff business units, and startups are pursuing new opportunities and discuss how changes are impacting the workplace
• Assess fit and interest in working with different kinds of mobility companies
The course consists of six modules:

• Beyond Automotive: Defining Mobility
• Digital Transformation
• Innovative Design and Business Models
• Public Policy
• Thriving in a New World
• Course Project

Mobility Fundamentals is self-paced, but you will get the most out of the learning experience by completing the course along with others. For most people, this will mean spending around 5 hours per week over a 4-6 week period.
FREQUENTLY ASKED QUESTIONS
How do I pay for the course?
We accept payment via debit or credit card, through the secure STRIPE payment portal. If you require an invoice for wire transfer / EFT due to company purchase order processes, please email us on enquiries@encona.org.
When will I have access to the course materials?
We will aim to provide you with access to the full course materials by the next business day after payment is received - we operate Monday to Friday. You will receive an email confirmation as soon as the course materials are available to you.
How long do I have to complete this course?
We suggest you aim to complete the course within 1 month, however you will have lifetime access to the materials.
What web browser should I use?
The ENCONA Online Learning Platform requires an active internet connection and works best with current versions of Chrome, Firefox, Safari or with Internet Explorer version 9 and above.
Can I complete the course on my phone?
Yes, our platform is mobile friendly, however the coures are not available offline so you will need an active internet connection.
Who can I contact for support?
Please email enquiries@encona.org. We aim to respond to all queries within the next business day.