VDA 6.5 Qualification for Product Auditor | August 28-29, 2023 NS
VDA QMC
Course contents will be available once enrolled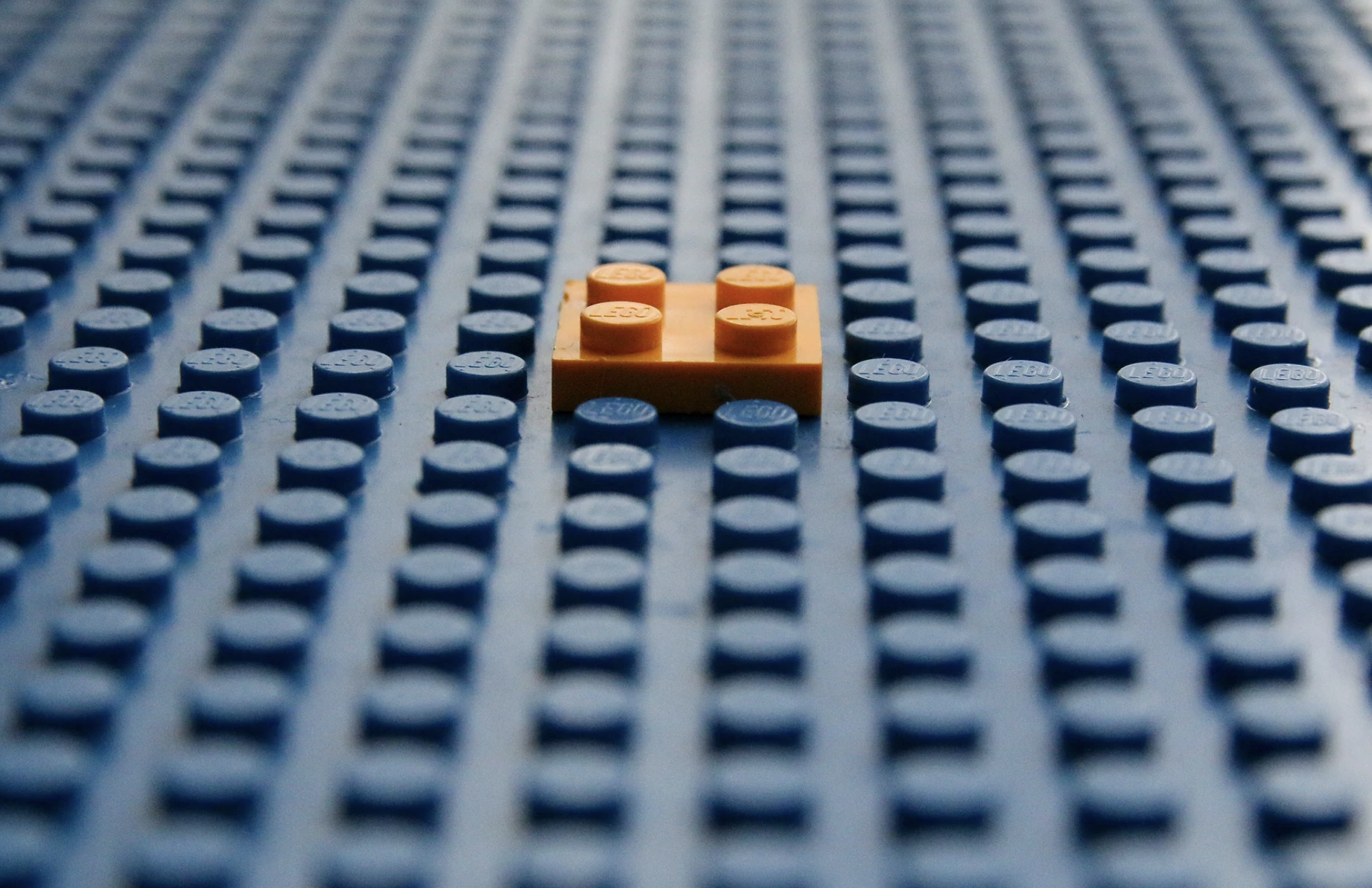 BACKGROUND AND TOPICS
In the automotive industry, product audits are an especially important method to ensure product quality. VDA 6.5 is a guideline for managing product audit programmes, which allows organisations to develop a classification scheme adapted to their own products. With a VDA 6.5 product audit, you can identify customer wishes, review products in this respect, and initiate potential improvement actions. This makes VDA 6.5 an efficient tool to further develop the QM system and products of an organisation. Well-qualified auditors are necessary for the implementation. In this training they can acquire the specific expertise.
Target Audience
This training is for personnel who plan or conduct product audits.
Objectives
In this one-full-day / two half-day training, participants are acquainted with the structure of audit programmes and the sequence of a product audit – from planning and conducting to the follow-up, reporting and correction actions to be implemented. Methods are presented for identifying possible risks and product improvements in order to sustainably reduce the complaints ratio.
Concept and Methods
During the training, technical lectures, discussions and exchange of experience alternate.
Prerequisites for Attendance
Participants should already be familiar with product audits.
Certificate of Qualification
After passing the test, the participants will receive a certificate of qualification.
Supplementary Material
VDA Volume 6.5