VDA 2 - Production Process & Product Approval (PPA) | August 28-31, 2023 NS
ENCONA
Course contents will be available once enrolled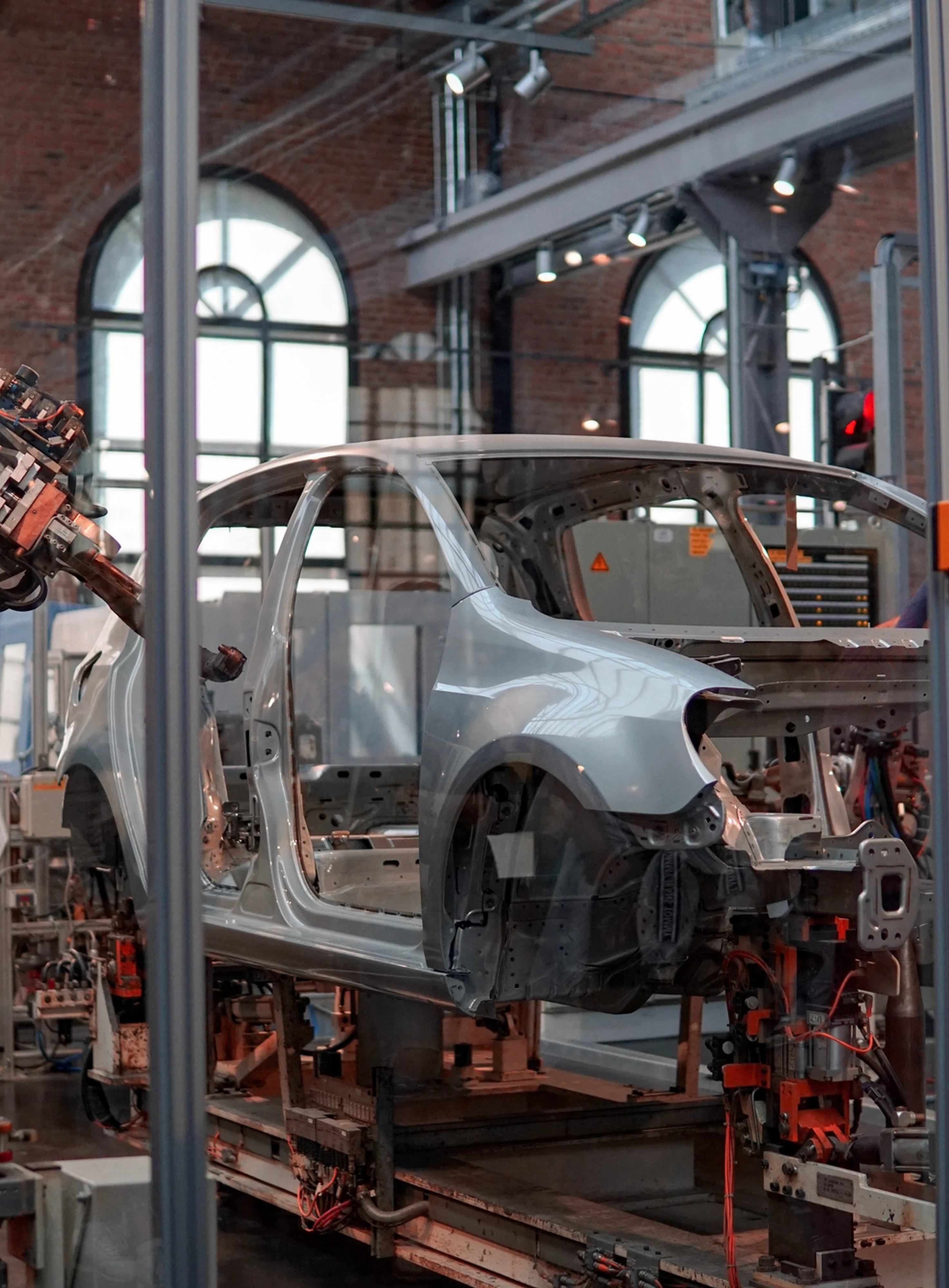 About This Course
VDA Volume 2 "Quality Assurance for Supplies" describes the basic requirements for sampling of serial parts submission for automotive serial parts. As an integral part of quality planning, the standard regulates the correct submission of all relevant documents and parts to the customer. This ensures that the customer's expectations are understood and implemented by the supplier, so that the product can be manufactured to maximum customer satisfaction. This training acquaints the participants with this VDA standard as a method for application. Tools.
Target Audience
This training is for quality managers, quality engineers, personnel from purchasing, design and development, logistics or production who are concerned with quality-relevant tasks as well as all interested personnel in the automotive industry.
Objectives
Within the framework of this training, the participants learn what efficient sampling to the customer means and how a PPA procedure is successfully deployed and documented in the initial sample report. Content and structure of the VDA Volume 2 are explained and reference is given to significant German legal and statutory regulations (e. g., BGB, HGB, ProdHaftG, GPSG, KBA, IMDS, REACH). The participants learn about the basic sequence of PPA and sampling, planning and coordination of the PPA procedure, incl. chronological integration into the product engineering process. The trigger matrix, sampling levels, process validation and dealing with small-scale series are further topics, as well as an explanation of the necessary organisation-specific regulation requirement.
Concept and Methods
During this training, technical lectures and case examples alternate in order to support the transfer of the topics into the participants' own work environment practice with a particular focus on exchanging experiences between participants and the trainer.
Prerequisites for Attendance
Working knowledge of ISO/TS or IATF 16949 basic requirements and experience and knowledge in dealing with customer-specific requirements for sampling processes (e.g. Volkswagen AG, BMW AG and Daimler AG), as well as general basic knowledge of the VDA volumes is advantageous. Attendance of VDA training "Maturity Level Assurance for New Parts" is recommended.
Certificate of Qualification
After passing the test, the participants will receive a certificate of qualification.
Frequently Asked Questions
What web browser should I use?
The ENCONAcademy Online Learning Platform works best with current versions of Chrome, Firefox, Safari or with Internet Explorer version 9 and above.